There is no perfect way to match your expectations of what is best for you, until you get to know ImageCon Academy. We strive harder everyday with the best trainers to meet your expectations. ImageCon India being a product-based company and training academy has always invested back to student community and strives hard everyday to provide the same quality.
We offer various courses which includes python, java, data science, machine learning, Internet of things, artificial intelligence, full stack development and many more. Every course has its own benefits and the best features one can totally rely on. We provide flexible learning benefits which is way more comfortable for the student community. We provide career enhancement services which fine tunes every student into the best.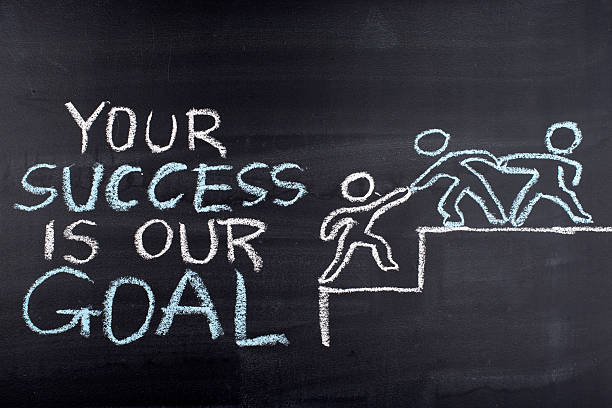 Reasons to join courses at ImageCon Academy Bangalore
Experienced trainers/professional trainers
The foundation built speaks for their entire career. Our trainers are dedicated to provide a strong platform and to build wide range of skills. The input provided bridges the gap between the corporate world and graduates.
2. Job assured training
We one hundred percent assure the student community a well payed job with the CTC starting from 4LPA to 24LPA. We assist our students in every step to reach their dream goal. Our trainers make sure to provide the best of best information and consistently help them to be fully capable of cracking any interview.
3.Wide range of courses
We have wide range of courses in our portfolio which focuses on highly advanced technology. Our syllabus includes various courses like python, java, machine learning, artificial intelligence, internet of things, data science, full stack development and much more. Our trainers have designed the courses according to the corporate needs which is unique in every way.
4.Pay after placement
PAP is all about providing students the chance of gaining knowledge without paying for it. It deeply focuses on breaking the hurdles commonly faced by any student. Pay after placement (PaP) provides Micro degree on artificial intelligence which includes all the trending technologies like machine learning, data science, deep learning, R programming, python, java and so on. The right place you can find is undoubtedly ImageCon Academy in Bangalore. The best academy which guides the student community in the right path.
5.Career enhancement services
Being unique always stands out of the crowd. We provide career enhancement services which includes personality development sessions, psychology training, soft skill training and communication training which helps the student community to cope up with the corporate industry. We also help to built the perfect industry recognizable resume and assist you throughout your journey.