Welcome to
Imagecon India
Imagecon India is an Indian based Electronics product design and manufacturing company, which is engaged in the Internet of things sector. The company operates through two segments: Internet of Things and over the top.

The company focuses on designing and developing smart automation products. As we approach the IoT society, our continued effort and commitment to developing the outstanding technologies to connect everything over the internet are about to be fully realized.
Our

Services
Product Development
Software Development
Training Academy
Why us ?
Custom Firmware and software development
Design & Solution Engineering
Maintenance and upgrade
Security policy compliance & enforcement management
Consulting and strategy
Platform analysis for end-to-end integration
24 × 7 peace of mind
Incident management and support personalized for you.
Clients

Testimonials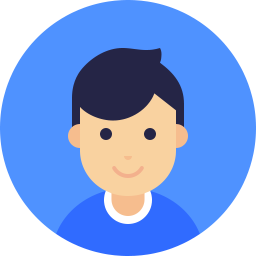 Prabhu
Founder PK software solution
Trust will come automatically when hear and see Made in India in your product.yeah i absolutely trust Imagecon India products.Excellent quality!! Cost Effective !!! Don't wait go for it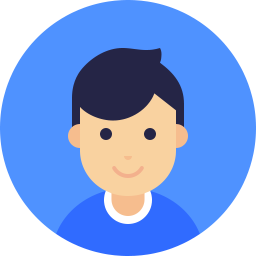 Hari Raj.S
Co-Founder Santhana Lakshmi Traders
Excellent product!! Smart Galaxy 1 device met our expectation and it minimise our day to day work.Thanks to Imagecon India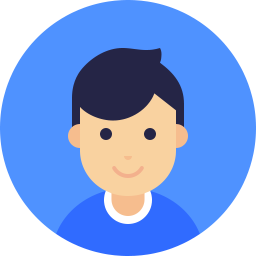 Prabhu
Founder PK software solution
Trust will come automatically when hear and see Made in India in your product.yeah i absolutely trust Imagecon India products.Excellent quality!! Cost Effective !!! Don't wait go for it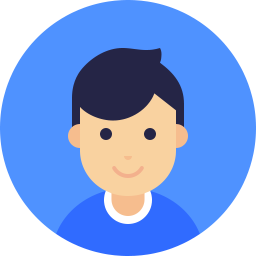 Hari Raj.S
Co-Founder Santhana Lakshmi Traders
Excellent product!! Smart Galaxy 1 device met our expectation and it minimise our day to day work.Thanks to Imagecon India