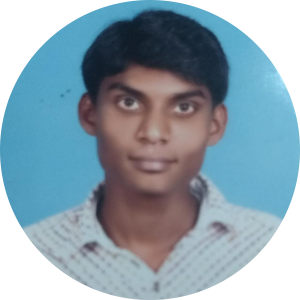 Madhavarajan
Imagecon India Pvt Ltd is one of the top best training Institution in Salem, Real time Working experience and friendly Staffs.The job assurance provides the better place for my carrier, Continuous Practice sessions in programming and assessment tests and assignments gives confidence in my domain (Data science, Python, Java), and also many mock interview sessions and various communication training gives me the confident to face the interview positively. Continuous assistance and teaching methodology provides a better place to learn and make our Carrier shine. Thanks to all the staffs and Sathish Kumar sir for their continuous support.
Manikandan
I'm Manikandan, I chose datascience (python, R and Java) in imagecon salem. The trainer is really good and they explain with many real-time examples. The institution has very good in infrastructure and also good for studying. For placement they giving communication training and technical training and many mock interviews with HR. I will surely recommend this institute if u want to improve your personal skills and knowledge and I thank Sathish Kumar sir and all staffs for giving support.
Renuga Devi
Hi, I am Renuga Devi M, I started learning IMAGECON for Datascience and Python course. my friend suggested me to join in this institution. At first i hesitated that how the training would be. But then when the classes started, the instructor was friendly to approach and the classes were very good and understandable, they are well talented trainers. I really thank Team IMAGECON and the Founder Mr. Sathish sir. Even in this pandemic situation they provid lectures and completed the course in due time without any dissatisfactions. The team works very well to provide a good career for the students. They do care for each and every student studying under them. Most importantly IMAGECON also provides placement and training. The placement training was just stupendous. Definitely I do suggest my friends to join IMAGECON India pvt. Happy Learning everyone!!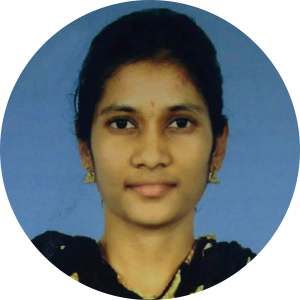 Srividya
Python possess major role in advanced technology. I am glad to attend the training in imagecon india. Our training starts from the basic so it is easy to follow up the program from the basic. Class is also understandable by the way of teaching. Our training session made with comfortable timing so that I can attend without any lagging.